Hey there. Still pregnant! I'm feeling pretty good and fairly comfortable, but a little antsy. Time is crawling a little bit.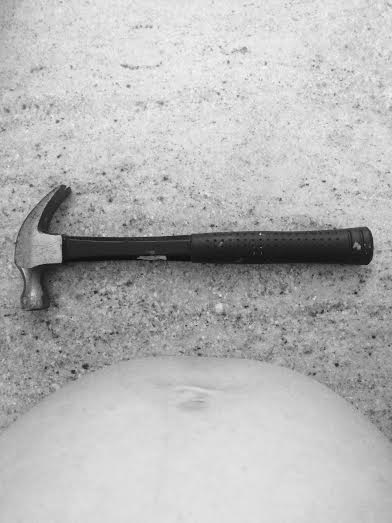 Just doing shit around the house and taking faux artsy selfies to pass the time. Here are some entertaining internet links for your enjoyment:
1. Celebrities Looking Sad at Disney Parks (New York Magazine) – LOLZ.
2. The More I Learn About Breast Milk, The More Amazed I Am (The Stranger) – Breast milk truly is effing amazing.
3. How To Book The Best Airbnbs, Anywhere (Into the Gloss) – Helpful tips when booking an Airbnb, which is a great way to go when traveling to cities where hotels are ridiculously expensive.
4. 20 Surprising Things About Parenting in Cuba (Cup of Jo) – I'm addicted to this series on Cup of Jo and this post is particularly fascinating.
5. The Sunniest Climate-Change Story You've Ever Read (New York Magazine) – Maybe we aren't totally fucked!
6. 14 Psychological Tricks Everyone Should Know (Esquire UK) – These are helpful, especially at work. Total manipulation but legit because they called it "psychology"!
7. How To Not Get Sick (The New Potato) – Cold and flu season is imminent, yay. Here are some hippie ish tonics of questionable efficacy to help keep that shit away.